This topic is to share & list all Arena Masters official sites to play the game, as well as related useful sites & information.
Here is the official Apple iTunes link for you to download and play Arena Masters on iOS (iPhone, iPad, iPod), by NEXON Company.
- App Store (U.S.):
Download & Play Arena Masters on iOS devices
More on Arena Masters game official sites:
-
Arena Masters on Android Google Play Store
-
Arena Masters Official Website
-
Arena Masters on Official Facebook Page
-
Arena Masters Fan Club Forum for Discussion
- Official Email Support Contact:
[email protected]
Watch Arena Masters Official Gameplay Trailer on YouTube: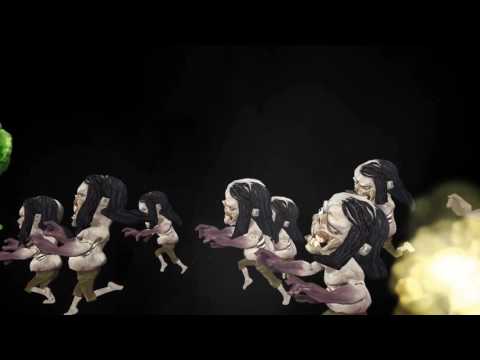 Here are the (Game Developer) NEXON Company official sites and support for Arena Masters:
-
https://www.facebook.com/ArenaMastersnexon/
-
http://goo.gl/Ubfr1J
More similar games like Arena Masters released by NEXON Company developer:
-
List of all games developed by NEXON Company on iTunes App Store
-
All Games by NEXON Company on Android Google Play Store
-
Games Like Arena Masters on Android Google Play Store
Below are the screenshots & features for Arena Masters game on mobile:
Screenshot 1: Toxic Action Express! 3 VS 3 Real-Time Battle!
Screenshot 2: Utilize Characters of Myriad Positions! - attack type, defense type, support type
Screenshot 3: Endless Combinations with Tags! Before Tag, Tag, After Tag
Screenshot 4: Prepare for Victory!
Screenshot 5: Dominate the Arena with Dynamic Strategies! - Hide When in Danger! Don't Fall! Heal!
Arena Masters release date is on 2017-04-27, a NEXON Company simulation game which you can download and play on mobile for Free, with storage space requirement of 767 MB. Top sellers in Arena Masters game are battlefield executioner package, premium ticket & double crystal package i.
If you found other related official websites for this Arena Masters game besides iOS like android apk, google play store, FB, Twitter, wiki, or other sites to download & play Arena Masters, share with us in the replies below.
You can also write your own description & review for this Arena Masters game and share with us in the replies below.