This topic is to share & list all Cubica official sites to play the game, as well as related useful sites & information.
Here is the official Apple iTunes link for you to download and play Cubica on iOS (iPhone, iPad, iPod), by Tigrido.
- App Store (U.S.):
Download & Play Cubica on iOS devices
- App Store (based on your country):
Download & Play Cubica on iOS devices
More on Cubica game official sites:
-
Cubica on Android Google Play Store
-
Cubica Official Website
Watch Cubica Official Trailer Video on YouTube: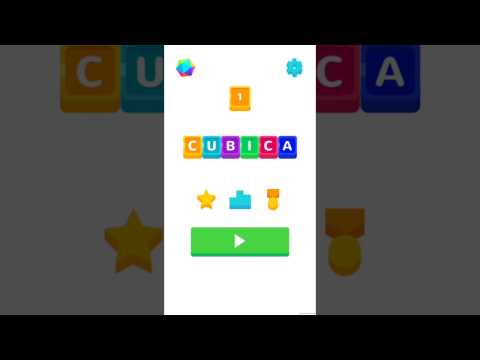 Watch Cubica Unofficial Gameplay Walkthrough - First Look: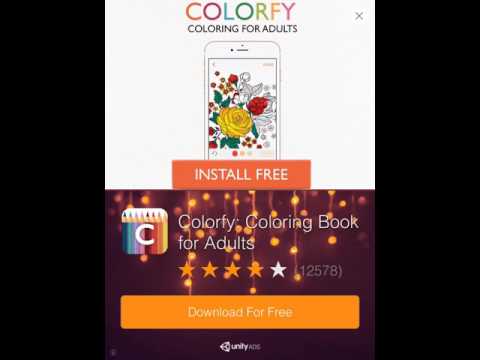 Here are the (Game Developer) Tigrido official sites and support for Cubica:
-
http://tigrido.com
More similar games like Cubica released by Tigrido developer:
-
List of all games developed by Tigrido on iTunes App Store
Below are the screenshots & features for Cubica game on mobile:
Screenshot 1: Easy to Learn!
Screenshot 2: Fun to Master!
Screenshot 3: Test yourself!
Screenshot 4: Special for you!
Screenshot 5: Play now!
Cubica release date is on February 13, 2017, a Tigrido puzzle game which you can download and play on mobile for Free, with storage space requirement of 88.6 MB. Top sellers in Cubica game are remove ads.
If you found other related official websites for this Cubica game besides iOS like android apk, google play store, FB, Twitter, wiki, or other sites to download & play Cubica, share with us in the replies below.
You can also write your own description & review for this Cubica game and share with us in the replies below.